September 13, 2006 - 8:59 pm
It's episode 24, also known as the Fingers Crossed Productions Technical Difficulties Edition. Tonight we love how my cat Sally sleeps on her face, butter and butter keepers (get your own butter keeper!), and "soft pants". Plus Rob finally tries the Trader Joe's carne asada and reports back.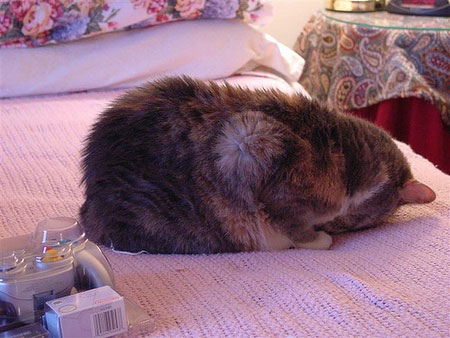 Call our listener line at 206 33-WE-LUV or email us at podcast@howmuchdowelove.com and tell us about what you love and how much you love it!
Podcast: Download (16.9MB)
Subscribe: Apple Podcasts